I had the please of doing a headshot for Danielle who needed a new professional headshot photo for her online social marketing and business marketing materials. Here's a great testimonial she sent me about her experience at the photography studio.
I haven't had a professional photograph taken since I was in school. I was in need of upgrading my social networking photo(s) and decided I needed a professional picture. This was not something I was really looking forward to, mainly because I had no idea what to really expect.

I felt comfortable from the moment I walked in. Mie Li (She does on-site makeup!) was wonderful. The process to sign-in was fast and began immediately upon my arrival. Mie Li was attentive and ensured that my outfit, hair and glasses were photo-ready.

I felt involved with the process during the shoot, vs. being generically directed by a photographer. The photos were monitored by Wayne/Mie Li, real-time during the shoot via a wireless adapter and an iPad. Once we felt we had enough to choose from - we all reviewed them immediately on the iPad - This was the highlight for me, just seconds after we left the shot - we were reviewing/rating and narrowing down the images. Mie Li gave me honest, helpful opinions.

After I selected the photo, Wayne went out of his way to give me insight/information about the finishing options. I went with the basic-touch-up and it came out great!. The portfolio edits he shared with me were impressive. I'm familiar with several of the software tools he uses - and it's obvious to me Wayne's craft is refined to a masterly level.

I received my assets quickly and easily! What a great experience for a competitive price. The next time I need a photographer, I'm definitely going back. Next time I'll look forward to it. Who knew?

Danielle N. Carmichael, PMP
I had the pleasure of photographing Wendy the other day. She's a Licensed Clinical Professional Counselor. You can visit her website here
http://www.livewellnevada.com/
. She needed a business headshot for her online marketing efforts. To my surprise I got this great testimonial in my inbox today from Wendy.
I was sooo uncomfortable about having my picture taken professionally, partly because I haven't had one taken since 1986 for high school graduation(!) and in fact, in my entire life my ONLY professionally taken pics were for school. Another reason was being hesitant to spend the money, but I knew that if I wanted to get serious about online marketing for my business, I would have to bite the bullet and get a well-done professional business headshot. Was it ever worth the extremely reasonable fee. Not only did I get a great picture, the whole experience was painless and actually fun. Plus, I got an unexpected bonus in some great advice on marketing & social media! I'll definitely be back for the variety headshot package! Thank you!! -- Wendy
We photograph many Las Vegas Realtors. Azil came into the studio recently for a simple business headshot. She had tried out the chain photography stores and was not happy with the results or the experience. She had her makeup done by our in house makeup artist
MeiLi Makeup
.
It was an awesome experience. I am glad that I had my make-up done. Mei Li was so patient, nice and very helpful. She really took the time to look for a perfect color for my skin tone. You make a great team! I know it is just one professional business shot, but you really took the time to get that one great picture. I feel like I found new friends in Las Vegas. A great photographer and an awesome make-up artist! I already recommended you to my friends. Thank you. - Azil Neri
The Variety Headshot Package is perfect for anyone that needs a variety of great headshots to use for business, modeling and or acting.
| | |
| --- | --- |
| Click the BUY NOW button to the right to find out more about The Variety Headshot Package. | |
The Business Headshot Package is perfect for the busy business professional that needs a great looking headshot for their business cards, advertising materials, web site or online social networking profile.
The Model Zed Card Session is perfect for the aspiring or experienced models that needs to update their portfolio with some fresh new images.
| | |
| --- | --- |
| Click the BUY NOW button to the right to find out more about The Model Portfolio Zed Card Package Special Offer - For A Limited Time Only! | |
Film and Television actor Clifton Davis came into the studio recently to get some new acting headshots for his resume. We started out with a beard and mustache look and then he shaved it off for a clean look. Here's a few of his favorites.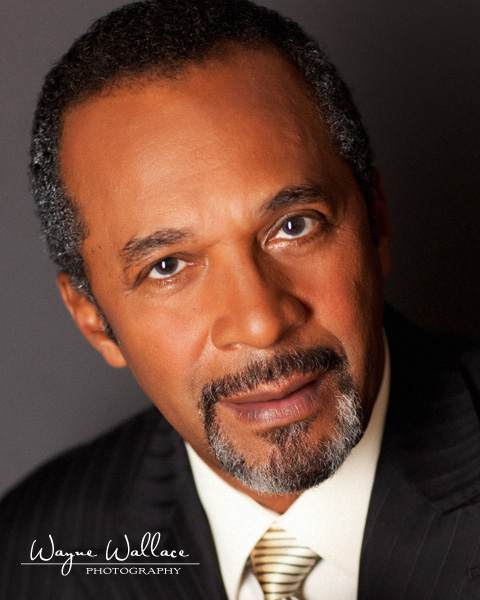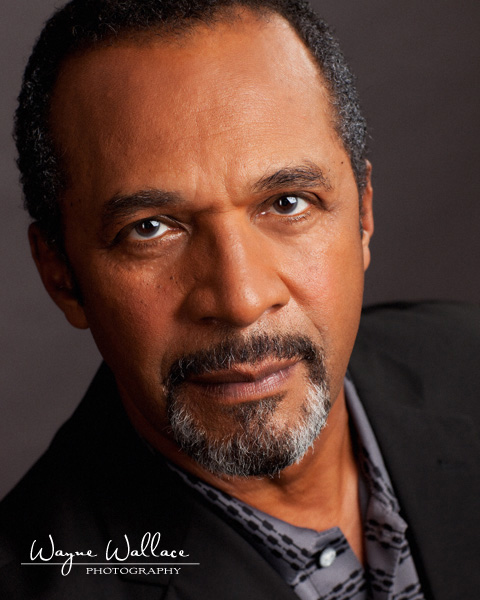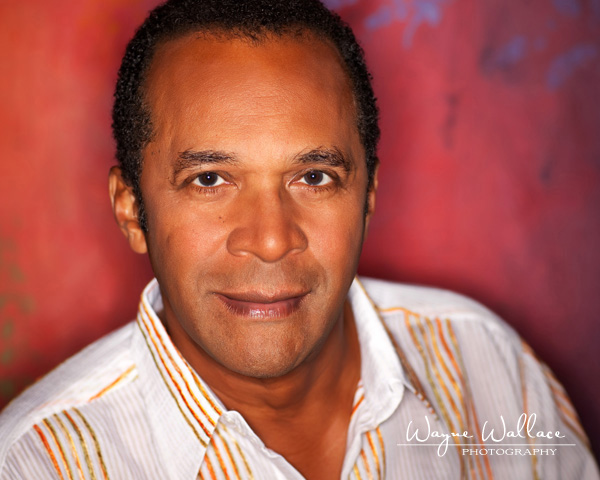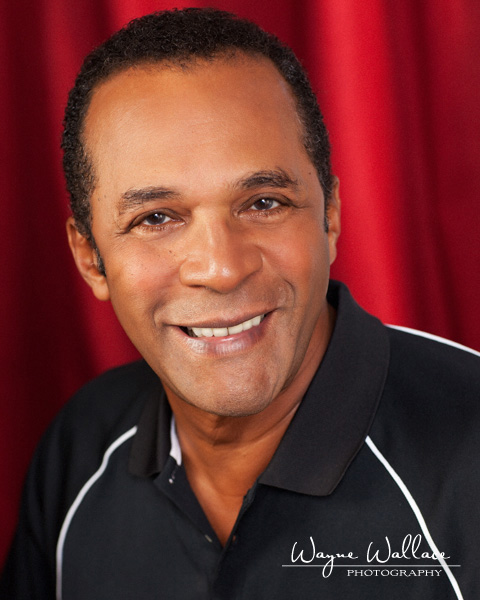 Welcome to the new Wayne Wallace Photography Headshot Photography Blog! This blog will contain information about all types of headshot photography and of course lots of samples.
In addition we plan on making this new blog a resource center for all aspiring actors and models that are seeking information about talent agencies and the latest news from the Las Vegas acting and modeling scene.
Be sure to bookmark this page and subscribe to our RSS feed.
Tell all your friends about our new blog which can be found by visiting http://www.lasvegasheadshotphotographer.com.